Tuesday December 5, 2023
Washington News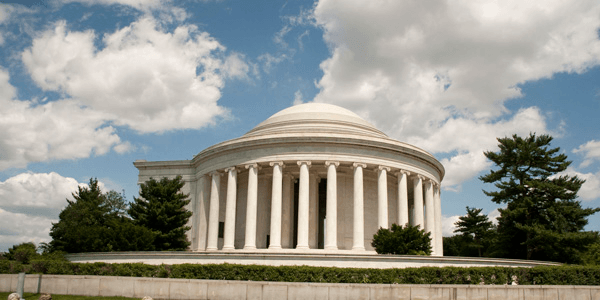 IRS Chatbots Help 13 Million Taxpayers
In IR-2023-178 the Internal Revenue Service (IRS) announced the use of expanded chatbot technology. Chatbots are computers using artificial intelligence (AI) to answer taxpayer questions. The new chatbots assist taxpayers who receive IRS notices regarding underreported taxes.

Taxpayers may receive an IRS notice if their tax reporting does not match what is reported from third parties to the IRS. Each year, third parties file millions of IRS information forms that report payments to individuals.

Chatbots are another benefit resulting from increased IRS funding under the Inflation Reduction Act. IRS Commissioner, Danny Werfel stated, "We understand receiving a notice from the IRS can be concerning, and people frequently have questions. The use of chatbots in call centers has emerged as an effective practice in both the private and public sectors, making it easier for people to quickly get basic information to resolve their issues and avoid wait times on the phone."

The IRS has had success with chatbots in both English and Spanish. These chatbots have served over 13 million taxpayers since January 2022. Through the use of chatbots, many taxpayers have addressed their tax issues and there has been approximately $151 million in new tax payment agreements.

A chatbot simulates a human response based on the IRS database and AI programming. After a taxpayer asks a question or makes a request, the chatbot will provide a response. The most common chatbot responses are to answer questions such as, "What do I do if I get an IRS notice?" or "What do I do if I need more time?" or "How do I know the IRS received my response?"

Due to the success of the chatbots and the ability to resolve common taxpayer inquiries, the IRS plans to add additional chatbots in the future.

Editor's Note: The IRS believes the use of artificial intelligence and chatbots is very helpful for taxpayer services. IRS Deputy Commissioner of Collections, Darren Guillot noted that the IRS chatbot initiatives have been an excellent success, and he describes them as an "incredible return on investment."
Published September 29, 2023
Previous Articles
Natural Disaster Tax Deadline October 16
Volunteer Income Tax Assistance Program Protected
September is Disaster Preparedness Month